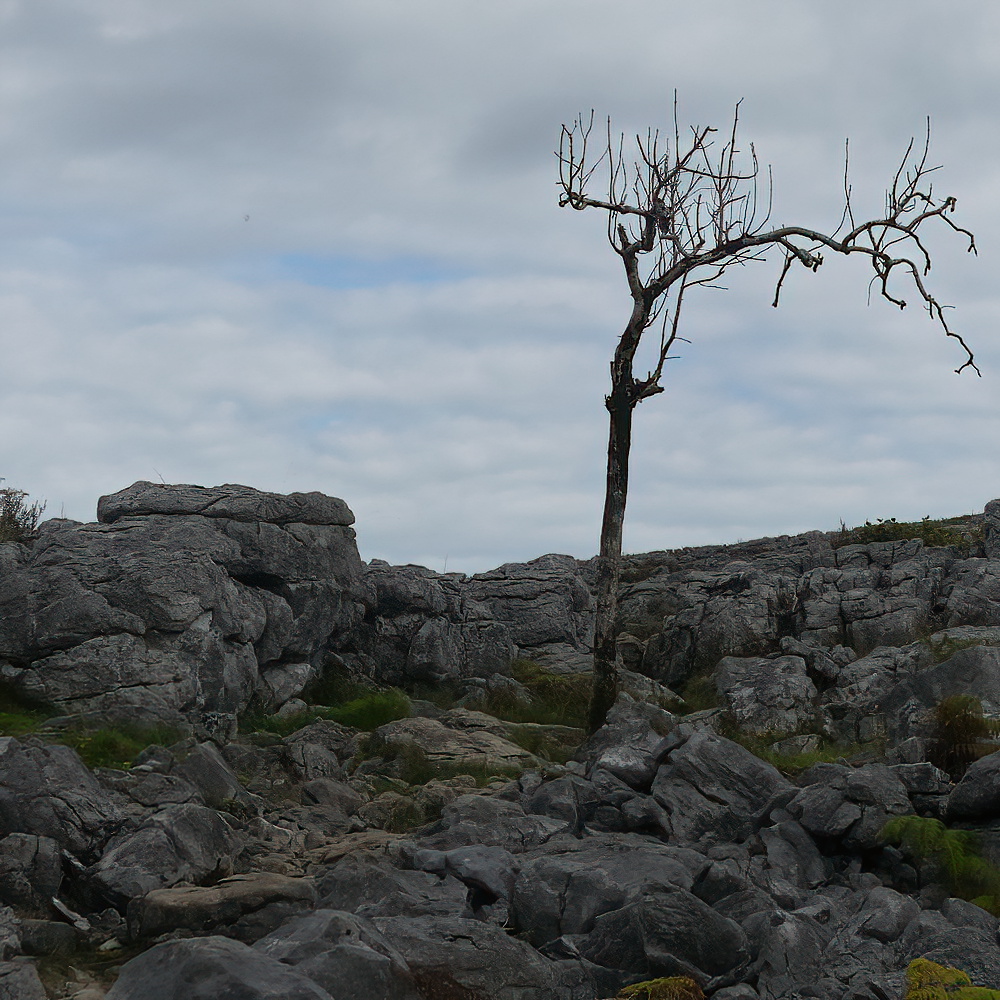 This trip, having now completed our mission of recording the Burren Green, was to be more of a holiday so our home base was in a centralized location to allow easy access to areas we had not fully explored in the past.
We had tasked ourselves however to 'try' and record the Irish Annulet which is another rare moth associated with the Burren.
As with the Burren Green though, research is a key factor if you want results proven by a return trip to the spot, we recorded it last year.
This time we didn't need shots for our site, so could spent our time practising our photography skills as our second record was busily nectoring, totally unaware of our presence or interest.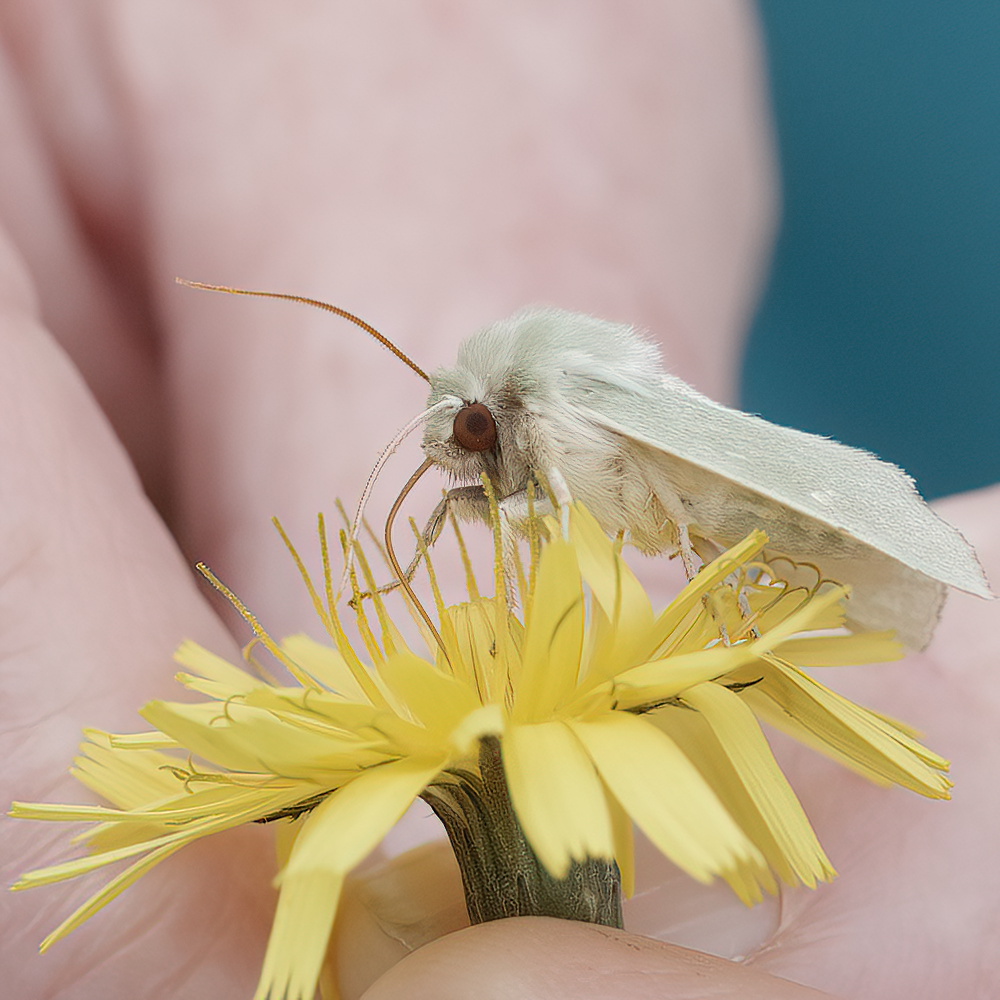 Yes, the weather for our two weeks in the Burren was 'challenging' and an experience sufficient to write a second post about, but of no real interest to moth recorders, so we can leave it to the imagination.
Experience from the previous five trips to the west coast of Ireland in pursuit of moths had at least taught us to be prepared, not only for the weather, but the necessary facilities needed to get the shots for the site in all conditions.
Unfortunately, self-catering cottages never have everything you need to be able to take stacked images in mostly low light situations so over the years we have increased our equipment to cope with most situations.
We weren't however expecting the weather to be quite as bad at the cottage during our stay but still managed not to miss a night using a bit of improvisation.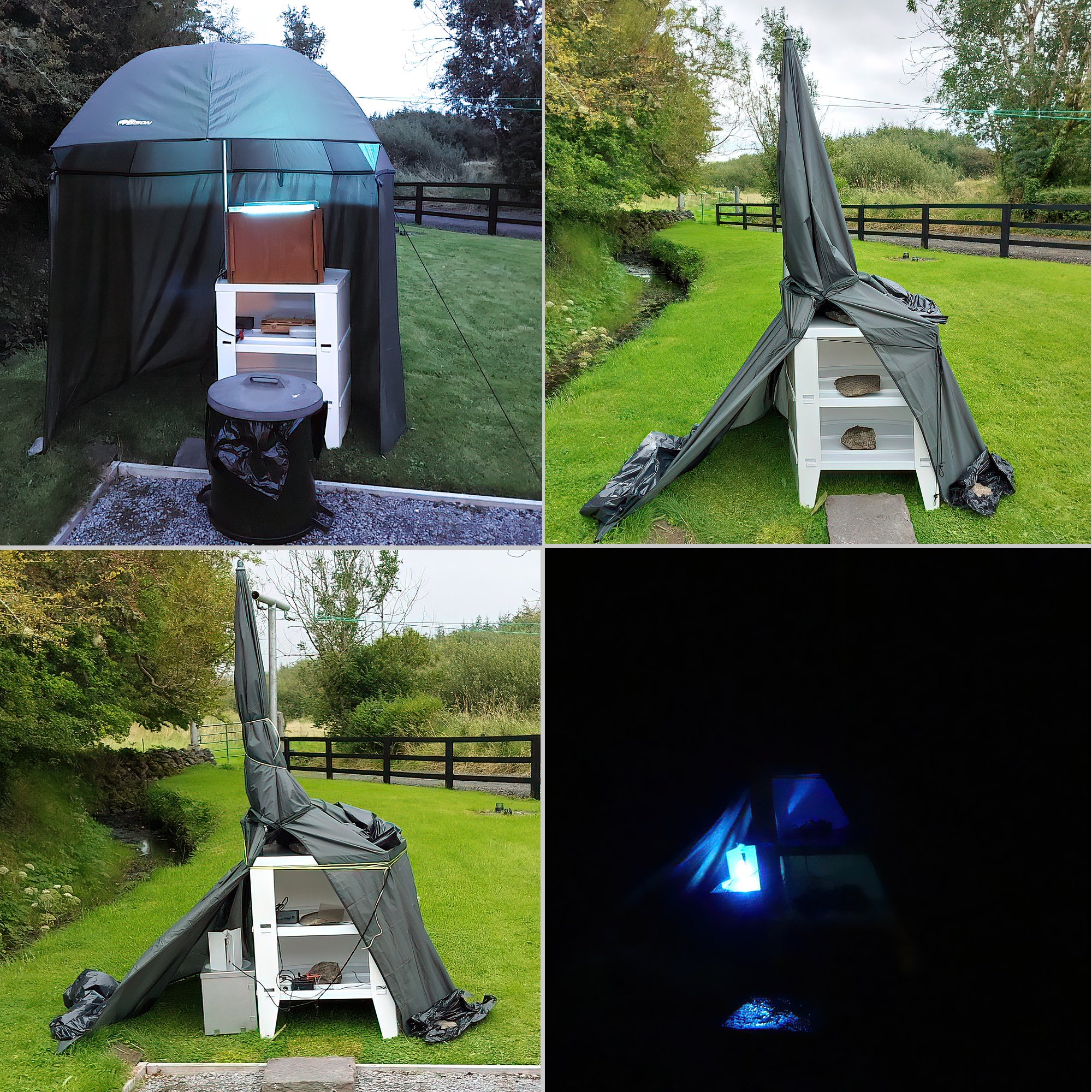 Our field walks this year were also toned down due to precautions after knee surgery and the terrain we were targeting.
Although I was unable to reach the top of this hill, we did record a new moth in our attempt - the Small Long-horn, on one of the lower slopes.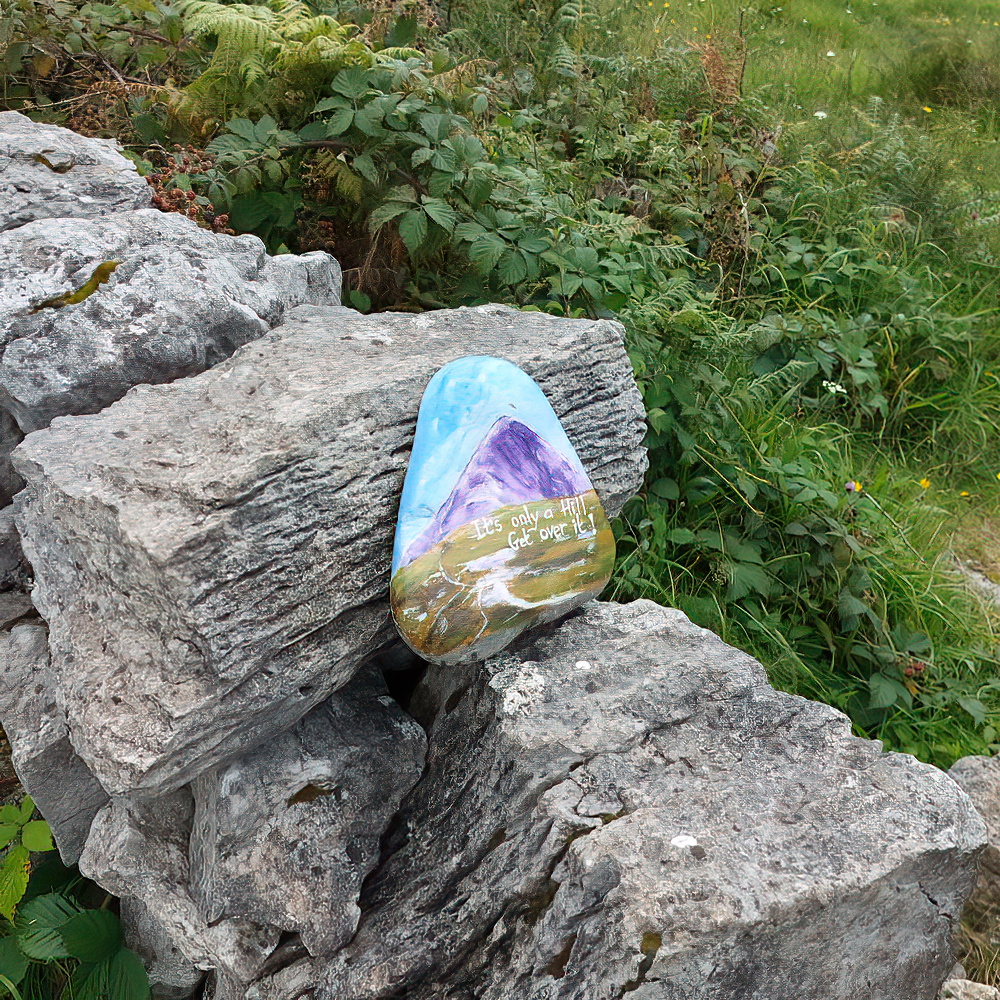 Being a holiday! we took the time during a brief lull in the storm of visiting Inis Oirr where we recorded countless Six-spot Burnet, this being a good result for us as we needed to update the page.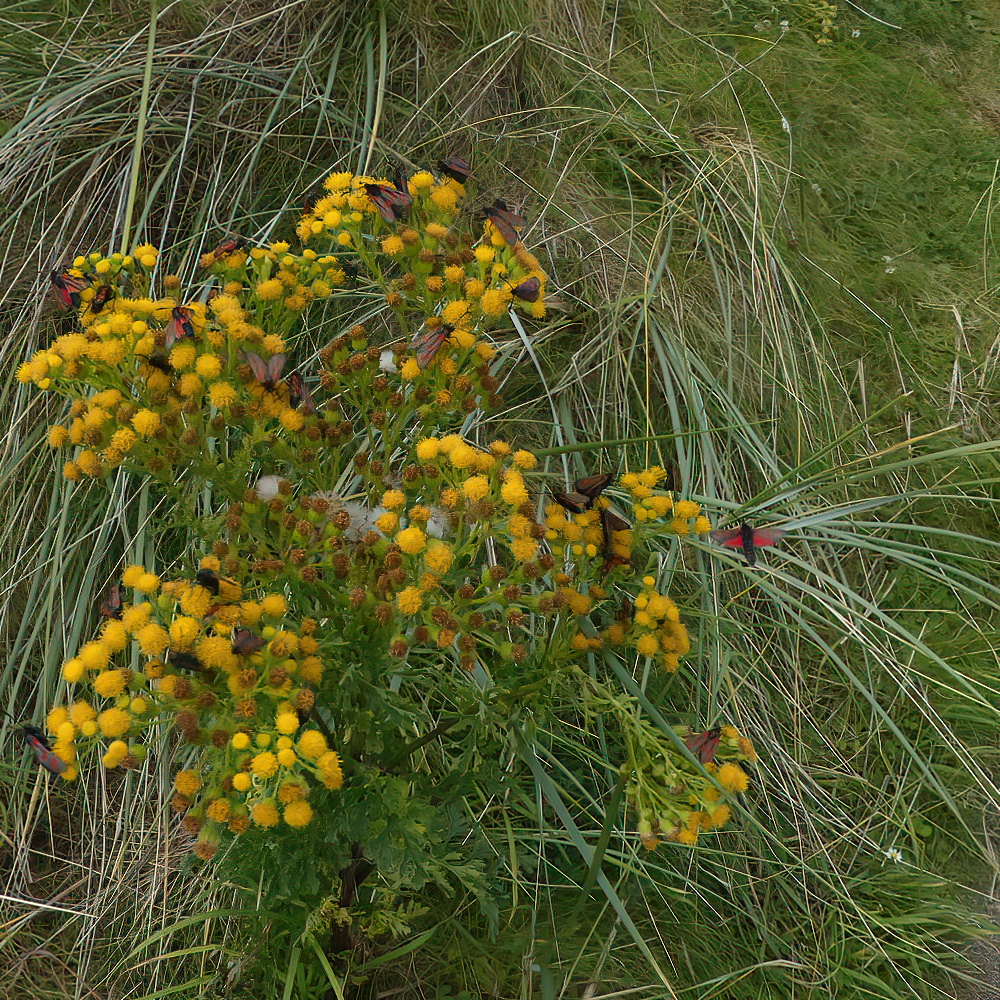 We did manage seven new records and several updates for our site though, despite the weather and the self-imposed restrictions.
Suffice to say, of course we did not record the Irish Annulet this trip but do have a better understanding of where the foodplant is found and possible locations for a sighting. We have already planned and booked our trip to the Burren for next year, so fingers crossed.